Dear citizens, dear guests,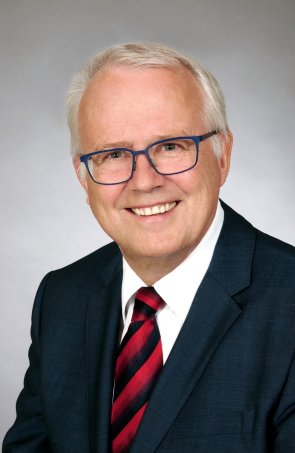 Welcome to the internet portal of the city of Oberursel (Taunus). I am very pleased that you are using the Internet to inform yourself about our town. 
Oberursel (Taunus) is a vital city that has a lot to offer you and where you can live very well. We have a first-class educational and cultural offer, good leisure, sports and recreational facilities as well as a wide range of facilities for young and old. Also the club life offers attractive fields of activity. You will be comprehensively informed about all these things on our pages. 
On our pages we inform you about things that you can do in the city administration, so that you are able to handle your affairs quickly. The keyword search takes you directly to the desired information with just a few clicks.
The pictures of our webcams show the view of the market place and from the roof of the town hall over the roofs of the old town to the Taunus. So you can take a look at your home at any time, even on holiday. The pictures are updated every five minutes.
Our city portal
In our city portal you can inform yourself about the city, its history and much worth seeing and experiencing. 
If you have any further questions, the staff of the city administration will be happy to help you by telephone, e-mail or in person.
Hans-Georg Brum
mayor