Taunus Information Centre (TIZ)
The Taunus Information Centre (TIZ) is the new starting-point for the Taunus and is located in the middle of green countryside on the Urselbach and at the "Gateway to the Taunus".
From here you go up to the Großer Feldberg, it is where beautiful cycling, walking and hiking trails start, and where you can get tips for leisure planning in Frankfurt's local recreation area, the Taunus hills. 
The Taunus Touristik Service e.V. team knows the region inside out, has countless tips in store and will be happy to help you plan an unforgettable time in the Taunus.
Kontakt
Taunus Informationszentrum
Hohemarkstraße 192
---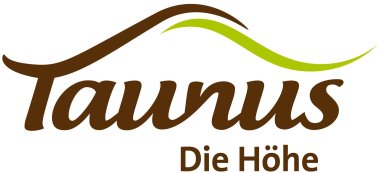 Öffnungszeiten
Tourist-Info + Ausstellung
---
Restaurant Waldtraut
closed:
reopen today at 10:00 AM
monday - h From 10:00 AM until 11:00 PM oclock
tuesday - h From 10:00 AM until 11:00 PM oclock
wednesday - h From 10:00 AM until 11:00 PM oclock
thursday - h From 10:00 AM until 11:00 PM oclock
friday - h From 10:00 AM until 11:00 PM oclock
saturday - h From 10:00 AM until 11:00 PM oclock
sunday - h From 10:00 AM until 11:00 PM oclock
---
Kletterwand
closed:
reopen today at 9:00 AM
monday - h From 9:00 AM until 10:00 PM oclock
tuesday - h From 9:00 AM until 10:00 PM oclock
wednesday - h From 9:00 AM until 10:00 PM oclock
thursday - h From 9:00 AM until 10:00 PM oclock
friday - h From 9:00 AM until 10:00 PM oclock
saturday - h From 9:00 AM until 10:00 PM oclock
sunday - h From 9:00 AM until 10:00 PM oclock