Theatre in the park

The "Theater im Park" has long since become a household name in Oberursel and the surrounding area. Staged in the park of the Villa Gans until 2009, the picturesque open-air stage has been located in the beautiful park of the Klinik Hohe Mark since 2010.
Every year since 1994, motivated actors with committed directors have delighted many viewers with their performances: dramas, comedies and contemporary works were on the programme with great success. 
Since 2010 there has also been a wonderful cooperation with the Klinik Hohe Mark, which enables the Oberursel Culture and Sports Promotion Association (Kultur- und Sportförderverein Oberursel, KSfO) to offer high-quality open-air theatre there. 
On average, 4,000 visitors per season watch interesting, lively and cheerful, but also thought-provoking productions on 6 weekends during the summer.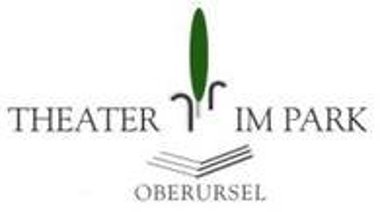 Tickethotline
---
Homepage Theater im Park
---
Info Telefon
oder
---
Spielort