Youth office 

Pivotal point for young people in Oberursel
We would like to be the central point on the subject of "Young people in Oberursel". That means if someone has questions and needs information or if someone wants to give ideas and suggestions, he or she can contact us by phone, mail or come by personally and we will be happy to help.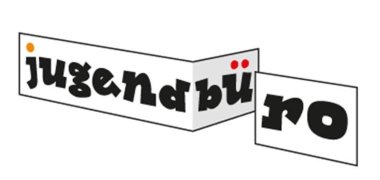 In the afternoons, various individual young people or groups work in the Youth Office, such as the City School Board, the BLUDS Youth Reading Club, the Youth Forum Group, and the director Achim Hasselberg.
Usually the young people work on their projects or are available to other young people and adults during office hours.
This is how we see our work:
Planning and implementation of youth projects and youth forums
Participation in recreational area design
Information and advice for young people and adults
Representation of the interests of young people
Visit our homepage:
www.jugendbuero-oberursel.de to learn more about the Youth Office and our projects
Contact

Youth office (Jugendbüro)
at the public library (Stadtbücherei)
Eppsteiner Straße 16 - 18
Opening hours:
open:
From 3:00 PM until 5:00 PM oclock
tuesday - h From 3:00 PM until 5:00 PM oclock
wednesday - h From 3:00 PM until 5:00 PM oclock
thursday - h From 3:00 PM until 5:00 PM oclock
or by arrangement