Welcome to the business location Oberursel

The city is a dynamic business location with high-performance ans internationally active companies and offers a large number of highly qualified jobs, especially in the service sector. The purchasing power of the population is top nationwide; the demographic development is comparatively positive.
Oberursel's privileged location on the southern edge of the Taunus mountains offers a high quality of life. Located in the direct vicinity of the strong metropolitan region of Frankfurt/Rhine-Main, Oberursel is easily accessible by train and subway as well as by motorway.
Business support and advice
We want the (new) start of your company in Oberursel to be successful! Therefore we offer free orientation counselling. We provide information about:

Premises (office, retail, warehouse, etc.)
Recruiting & personnel questions
Financing & Subsidies, Public Services
Networks & Partners in Oberursel & the Region
Workshops & Events
Platforms & presentation possibilities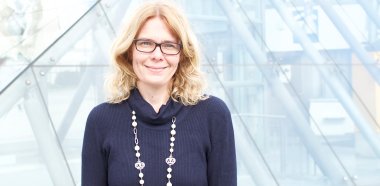 Suchergebnisse werden geladen
Keine Mitarbeiter gefunden.